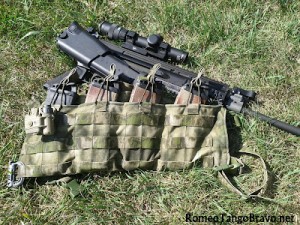 Romeo Tango Bravo does a review of the Recon/LE A-TACS FG 5 mag Chest rig. You can see the full review on their blog. Romeo Tango Bravo blog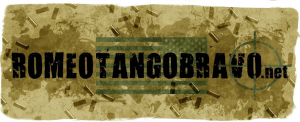 Here are a few pics from their blog post.
All of our gear is available in many different colors: Multicam, A-TACS AU, A-TACS FG, Coyote, Khaki, OD, Woodland and Black. By special request GNC.
You can also see the Recon/LE Chest rig on our store.