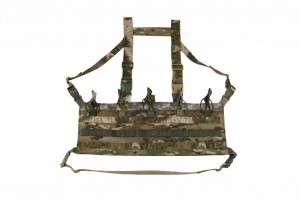 The newest unofficial camo submission to the US Army Camouflage Improvement Effort. We call it (GNC)GucciFlage Nightmare Camo.
We know the Army's in Phase IV of its camouflage project. We hope it is not too late to submit GNC to the family of camo project.
Our goals with Gucciflage Nightmare Camo are:
Make everyone happy or make no one happy.

Cause enemy confusion – Is it the Marines, Army, Airforce or Navy. Who is it?

GOTS and COTS solution.

Support the Signature Management challenge.

Make a hybrid camo solution.

Account for the shrinking defense dollar.

Work in a micro environment.

A Multi-camo, Multi- terrain, Multi- environment, Multi-seasonal, Multi-everything camo.
The camo has been subjected to and undergone micro live field trials for simple transitional environments. Please view attached pics.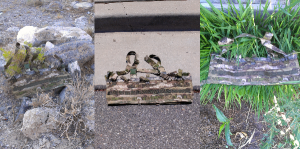 Desert                   Urban                  Foliage
Gucciflage Nightmare is now available by special request and ready for those special enough to wear it. You never know what you will get.
Contact us for more information about GNC.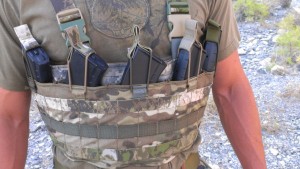 Gucciflage Nightmare AK47 chest rig desert field test