When it comes to rifle slings, Beez Combat Systems took everything the market had to offer and made it better. Thus, the result, the Beez Combat Systems BEEZ SLING. During the design process Beez Combat Systems kept one major rule of thumb in mind; keep it simple and make sure the sling works every time. With this in mind the design requirements were basic: Removable structured padding, as to prevent any flimsiness, wide enough to evenly disperse weight yet not get caught up within the operator's workspace, a soft mechanical adjustable handle, no metal buckle and of course no spring-loaded buckle.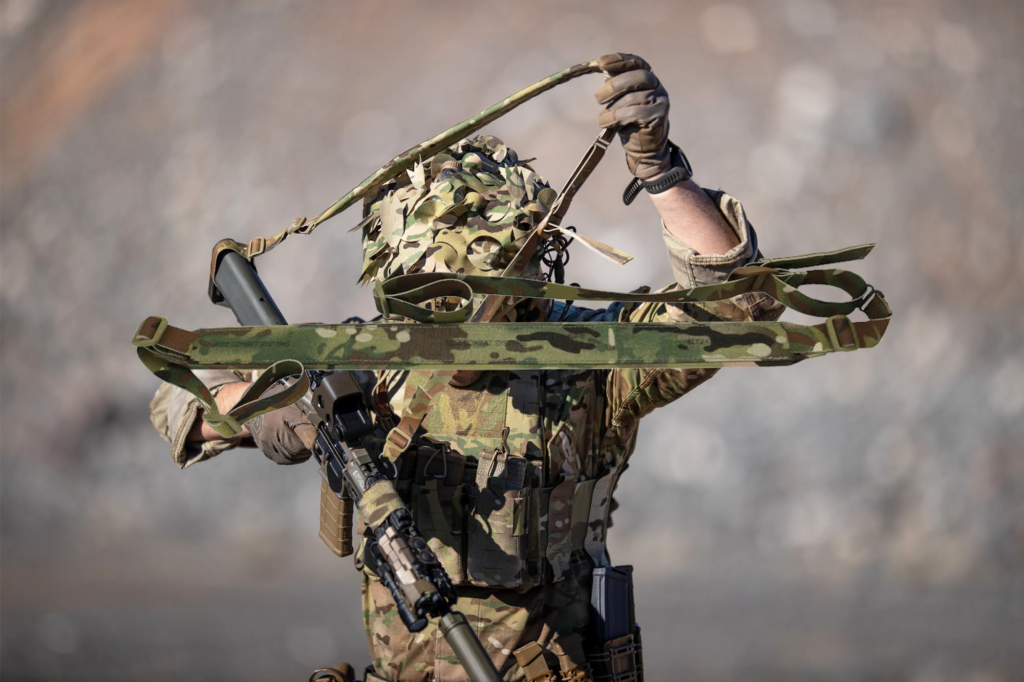 The Beez Combat Systems BEEZ SLING also includes an open ended design leaving the end user with the choice of any mounting hardware of their preference for their rifle platform. The pull tab includes reinforced 1″ matching webbing as well as the BEEZ SLING includes a 500D wrap around pad to prevent neck burn.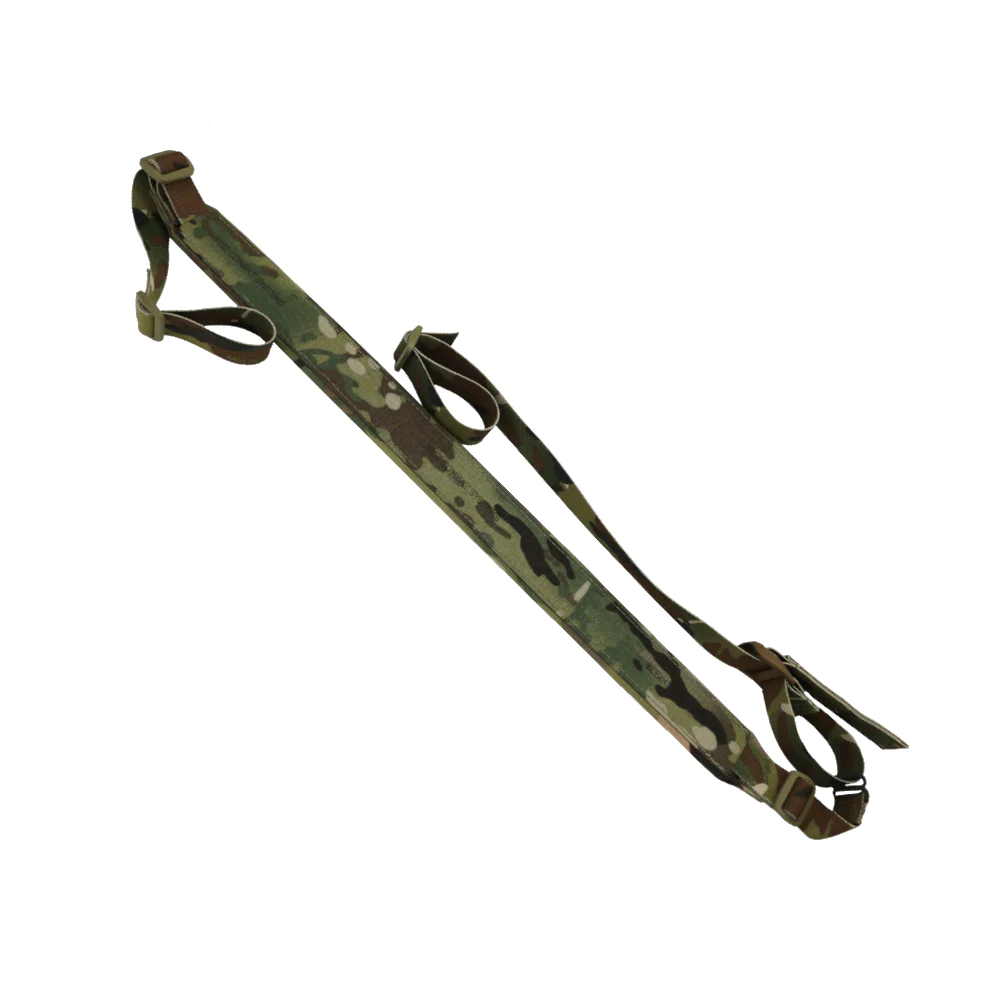 The Beez Combat Systems BEEZ SLING can mount to just about any weapons platform. This includes the Heckler and Koch MP5 series, higher end shotguns such as the Benelli M4 and of course AK47 and AK74 weapons platforms.
The BEEZ SLING is an excellent piece of equipment when working in extreme weather conditions or within extreme environments.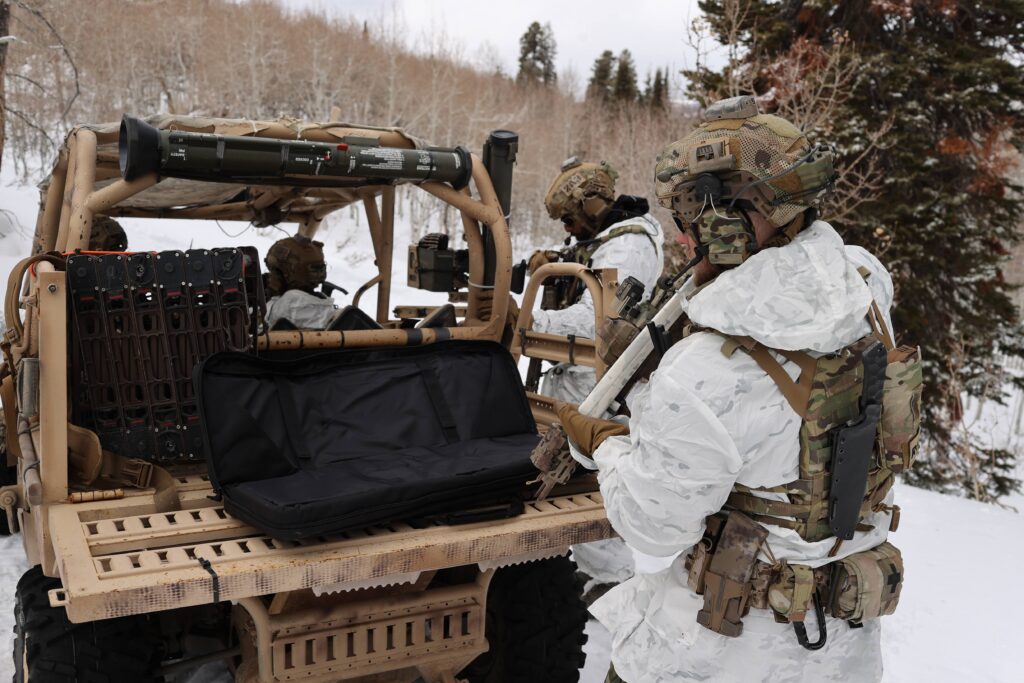 The Beez Combat Systems BEEZ SLING is available in a variety of camouflage patterns, is 100% laser cut and is manufactured in the United States.