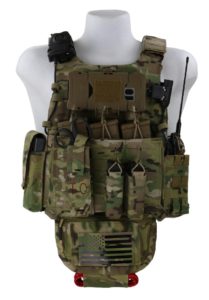 A latin word for adaptable – APTUM
The APTUM™ Plate Carrier is an adaptable plate carrier system designed for multi-faceted operations for Military, Law Enforcement and the Responsible Citizen. The carrier is highly scalable and can be configured for low vis operations up to high threat. The front panel design emphasis was on comms/data attachment points and cable management.
The GRID platform supports Juggernaut and Kagwerks smartphone case and molle attachment bracket. As well as a center PTT/ Left or Right PTT mount mounting slots. The shoulders also have a PTT mounting slots on each side.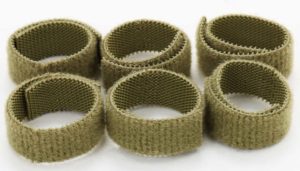 The cable management kit for the APTUM™ Plate Carrier includes six one-wrap velcro straps. The straps secure and help manage radio cables, smartphone data connections, antennas, hydration tubes, tourniquets and anything else that needs to me routed or held in place.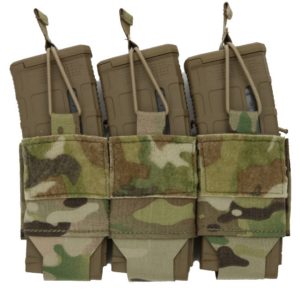 Magazine inserts are available in a 3 mag, 2 mag or 1 mag configuration. Designed for the front Kangaroo pocket. The magazine inserts are made to hold rifle 5.56 magazine.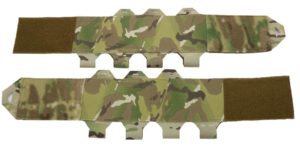 The elastic cummerbund is the standard cummerbund for the APTUM™ Plate Carrier system. Each side has 4 elastic cells with laser cut tabs to help when inserting magazines.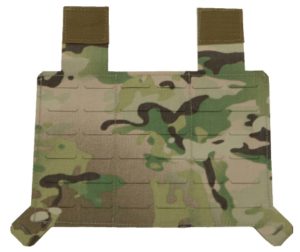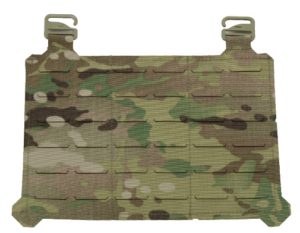 The front flap options allow for the attachment of additional laser cut GRID to the front of the APTUM™ Plate Carrier with either velcro or G Hooks.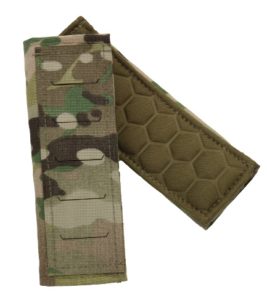 Optional shoulder pads with laser cut GRID and padded HEXCEL provide additional comfortable as you scale the APTUM™ Plate carrier from low profile to high threat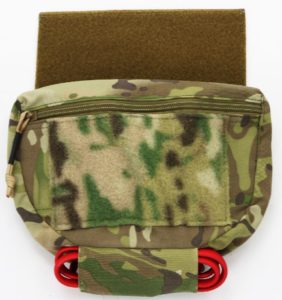 T BAG (Tactical Bag) was designed as a "belly bag" to provide additional carrying capacity for the APTUM™ plate carrier. A no thrills simple and functional bag to give you a little extra if needed. A 4″ elastic on the bottom provides support for a CAT or RATS tourniquet.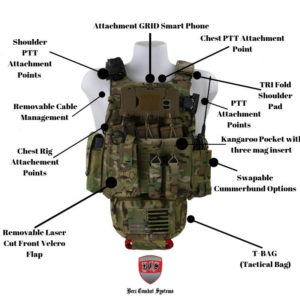 The APTUM™ Plate Carrier is a highly adaptable system that can be configured to meet multiple operational environments. More accessories are still in development and will be released in the future.
Currently available in Multicam, Coyote, Ranger Green and Black.