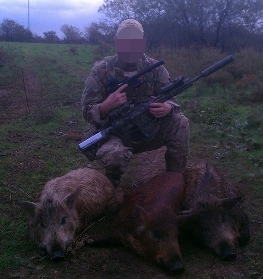 A customer sent us a few pics from his battle of the boar. As you can see, he came out on top.
He ran our low profile coyote plate carrier. He said "Loving it.  Have run it for an extended period.  I just ordered padded straps for when I use it with heaver chest rigs and a ruck…  As a plate carrier used with a light rig, it excels.  Quick to don and off and bombproof".
Our low profile plate carriers are simple and very cost effective. If you need a basic plate carrier without all the thrills but something to do the job. Our low profile PC can do it.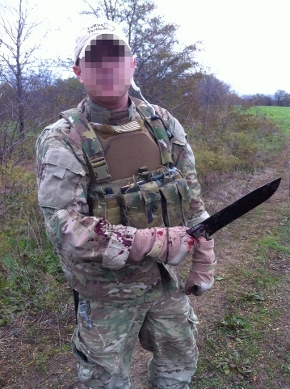 The low profile Plate Carriers are available in: Multicam, A-TACS AU, A-TACS FG, Kryptek Highlander, Kryptek Mandrake, Kryptek Typhon, Coyote, Khaki, Ranger Green, Woodland, ABU, ACU, Grey and Black.