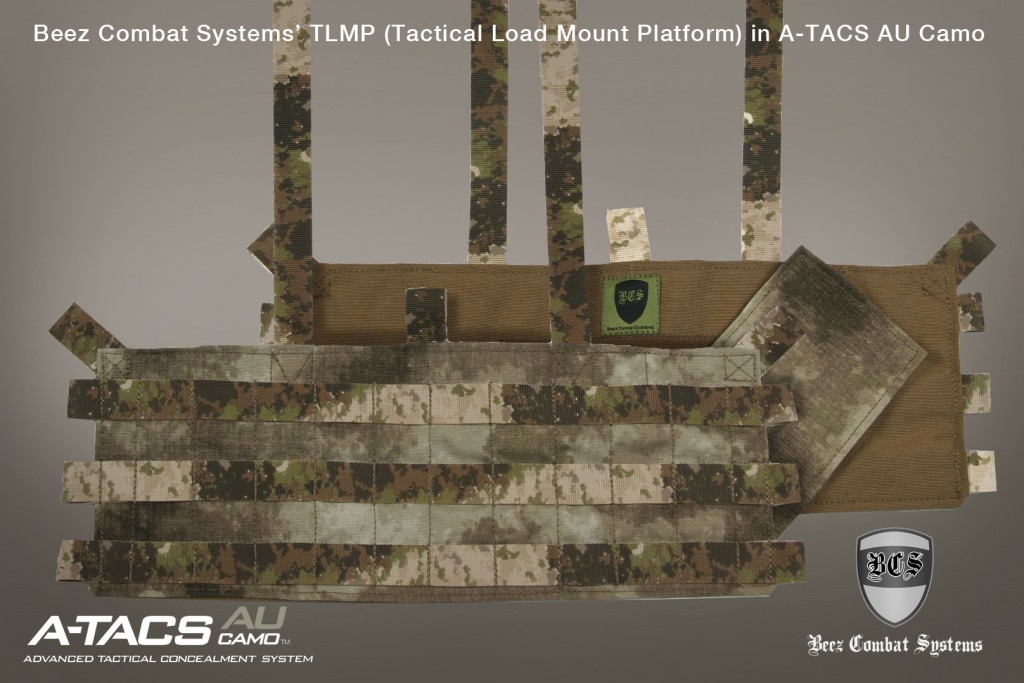 Thanks A-TACS for posting our TLMP (Tactical Load Mount Platform).
The TLMP was built so you had a way to attach the newest elastic mag pouches to a platform that could easily be connected to a Plate carrier or Body Armor Carrier. If you can't figure out how to attach your HSGI taco mag pouches to your QASM buckle ready plate carrier, this is one way.
TLMP is available in: Multicam, A-TACS AU, A-TACS FG, Kryptek Highlander, Kryptek Mandrake, Kryptek Typhon, Coyote, Khaki, Ranger Green, Woodland, ABU, ACU, Grey and Black.