BALCS body armor carrier 500D black and BALCS Rhino armor inserts, Rhino cumber 6×12 inserts Sale!!!
Retail price for the package deal – $979.99
Discounted price – $535
There are 12 sets of these available at this price. The sizes range from Medium, Large and XL.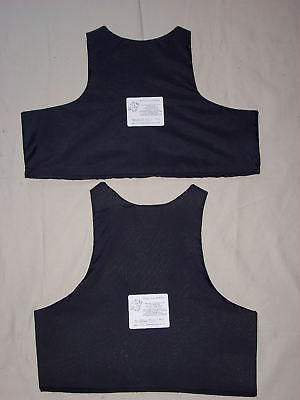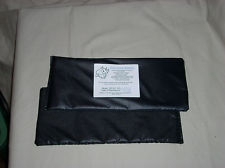 RHINO ARMOR BALCS insert info:
Rhino Armor BALCS inserts made of the best ballistic materials in the world, Dupont Kevlar KM2plus and Goldflex 2. These level IIIa  multi hit (.357 Sig and .44 magnum) and fragmentation rated inserts are very light weight at about 1.2 lb/sq.ft. and outperform most other brands of inserts. This model complies with NIJ IIIa Standard-0101.06 for Ballistic Resistance of Body Armor. They are much better at ballistics and fragmentation, stopping higher velocity rounds than the military issue inserts, and even our standard inserts, and also greatly reduce the blunt force trauma.  Besides being light, these inserts are soft and comfortable and just over 1/4″ thick, and performance is not compromised by water. These are milspec BALCS cut pattern.
Also tested to stop the FNH 5.7×28 ss197 round (pistol).
These are better than the premium models of Paraclete, US Armor, and Safariland, and FAR better than the Point Blank and PPI issue models. Better protection at a lower price.
Take advantage of this screaming deal!! Click on the link below: