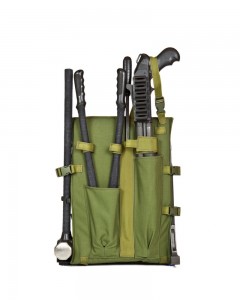 BCS Entry Tool Tac Pack
With all the noise about the ALICE frame's immortal life flying around. We wanted to show how we modified the ALICE frame to support entry tools. The Entry Tool Tac Pack were designed for entry teams that wanted a way to carry the tools on a solid frame. Most entry tools are carried with a soft pack and that would just not cut it. The frame is modified with aluminium channel on each side to hold the sledge and axe/spike tool.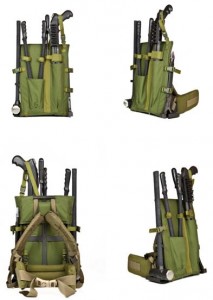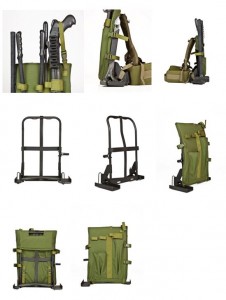 Simply put, this frame just won't go away.
The Entry Tool Tac Pack is still available by request. The Entry Tool Tac Pack panel can also be modified with molle or different tool pockets.
If you are an entry team and are tired of the soft entry tool packs give us a call.