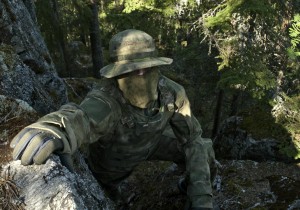 Here is the A-TACS FG photo contest winning pic.
Everyone at Beez Combat Systems and Predator Intelligence would like to thank all of those that took the time to put forward their submissions. Congratulations to the winner of the $500 in A-TACS FG gear and uniforms.
Here are a few more pics submitted by the winner: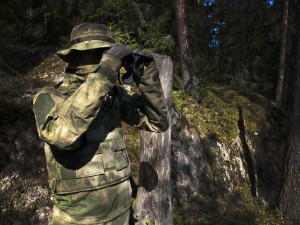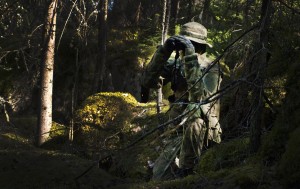 The carrier being worn in the pics is the BALCS body armor carrier LBAV. This is our low profile body armor carrier.
The BALCS body armor carrier LBAV supports BALCS cut soft armor inserts, front and back hard plates.
We offer the BALCS body armor carrier in three different versions. This allows the operator to have cost effective options for his BALCS cut body armor panels. Our entire product line is available in A-TACS AU/FG Camo.
If you have not yet purchased your own A-TACS AU or FG Gear. We are extending a Memorial Day Sale through the end of May with a 10% Discount on any product in the A-TACS CAMO patterns. Enter Code: ATACSCAMO to receive the discount.