Get your A-TACS FG load out photos sent in, time is drawing near. The winner will be announced on Memorial day the 28th, so get them in by Friday midnight (MST) on the 25th. We announced back in March that we teamed up with PredatorBDU to provide the winning shot $500 in gear and uniforms.
There is no limit on number of photos entered, so pick your best and send them. Send pics to [email protected] If you missed the contest announcement, Here is a link to the A-TACS FG Photo Contest.
Below is a great photo from SOFREP that shows the A-TACS FG uniform in the jungles of South East Asia.
Check out more photos down in the Jungle at: TheLoadoutRoom.com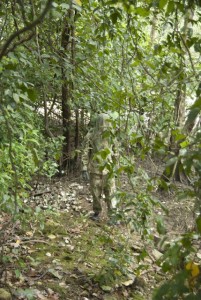 Memorial Day Sale through the end of May with a 10% Discount on any product in the A-TACS CAMO patterns. Enter Code: ATACSCAMO to receive the discount.