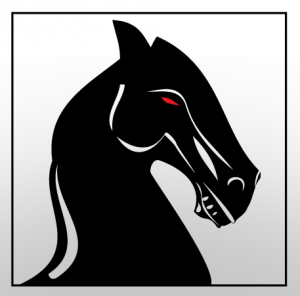 We would like to welcome our newest partner Black Horse Arsenal.
Black Horse Arsenal is a manufacture of high quality assault weapons and accessories.
Founded in 2009 to adapt the Russian Izhmash SVD Dragonov sniper rifle composite stock to the Romanian PSL designated marksman rifle (DMR), and manufacture high quality weapons as a company holding a Type 7 FFL.
As a defense contractor with relationships inside the US Military supply chain the original target market for our PSL stock was the Department of Defense in an effort to provide lighter and more durable furniture for the PSLs being supplied by the US to allied Iraqi Army.

Their Russian Izhmash SVD Dragunov composite stock adaptation with forearm for the PSL is also available for the AK and all Kalsihnikov variants as a either fixed or expandable stock. Our stocks are installed with no modification to these weapons. It is considered US made by the ATF and counts as two 922r compliant parts.
Black Horse has really made an outstanding composite stock for the Romanian PSL designated marksman rifle (DMR). We are excited to have them on board and watch for our Combloc Sniper SVD/PSL chest rigs on their site.