The Beez Combat Systems PAPR POUCH is designed for multi faceted operations for military, law enforcement, first responders and the responsible citizen. The MB-90 Powered Air Purifying Respirator Blower (PAPR) is one of the most common and popular pieces of air purifying equipment as it is compatible with MIRA Safety gas masks. The MB-90 system is also compatible with most 40mm NATO threaded gas masks. Beez Combat Systems has designed their PAPR POUCH to complement all of the unique applications the MB-90 system offers.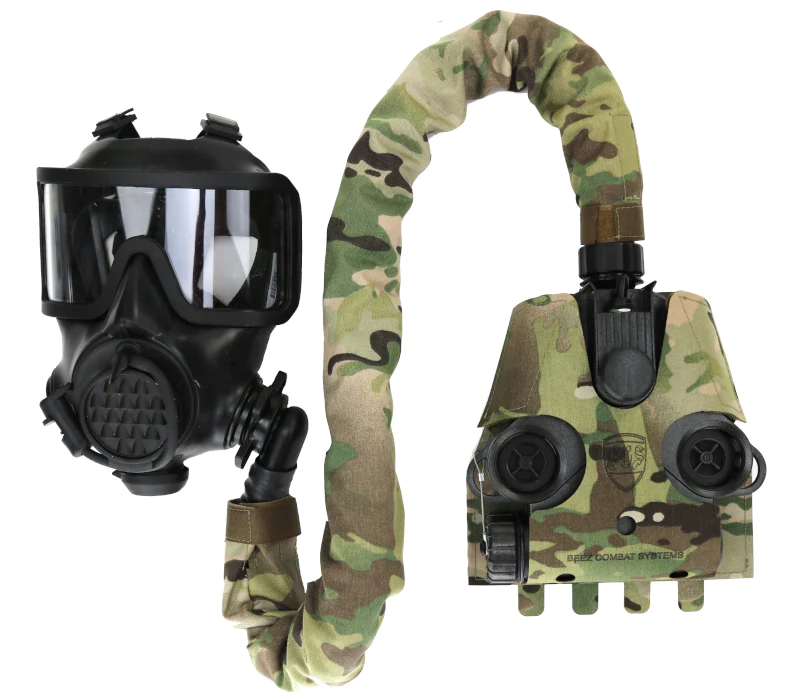 The Beez Combat Systems PAPR POUCH offers the end user the choice of either a MOLLE attachment option via GRIDLOK attachment technology or a sling/belt style carry for the MIRA MB-90 PAPR systems. The Beez Combat Systems GRIDLOK attachment technology consists of a laser cut design that is MOLLE compatible increasing overall load bearing attachment strength all while reducing a significant amount of weight from third party MOLLE attachment devices. The GRIDLOK laser cut attachment technology (MOLLE compatible) comes included with the Beez Combat Systems PAPR POUCH.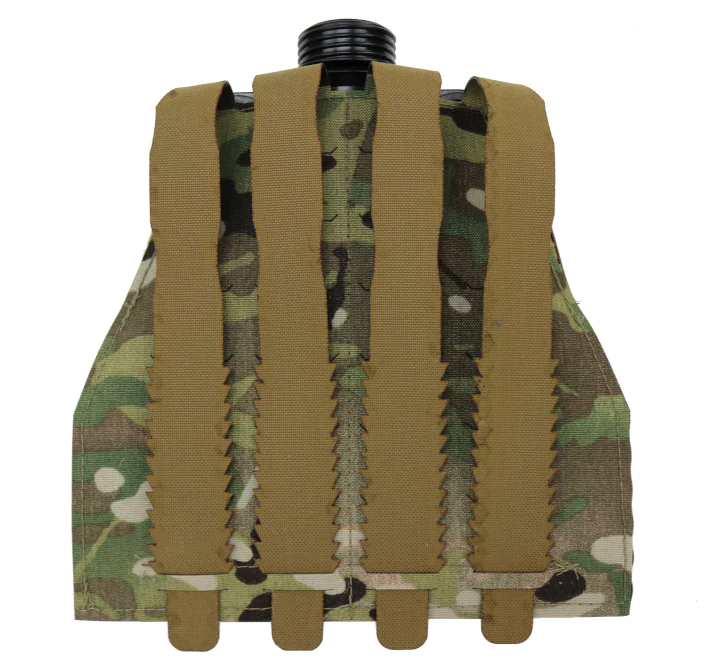 The PAPR POUCH by Beez Combat Systems maintains a low profile design suitable for operations that require little to almost zero visibility. As well as the PAPR POUCH includes a specific laser cut cutaway design allowing the end user easy and quick access to the battery port in case of a quick battery exchange. The Beez Combat Systems PAPR POUCH can be mounted in two available options the end user may prefer: First a horizontal mounted positioning option or a vertical mounted position option. This allows the end user a more customized option to their unique loadout.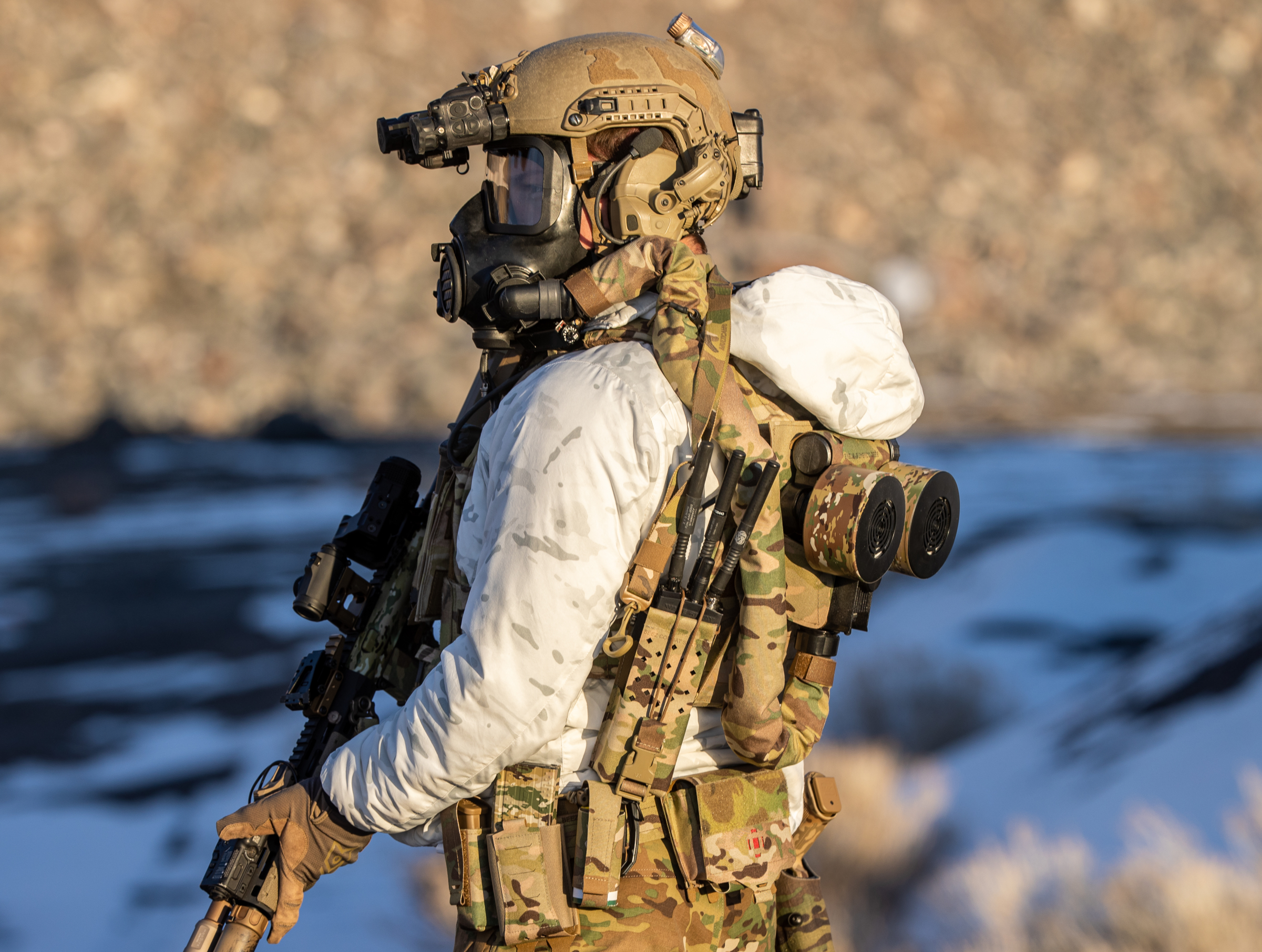 The Beez Combat Systems PAPR POUCH is available in a wide variety of camouflage patterns, meets MIL-Spec thread and Velcro requirements and is made in the United States.