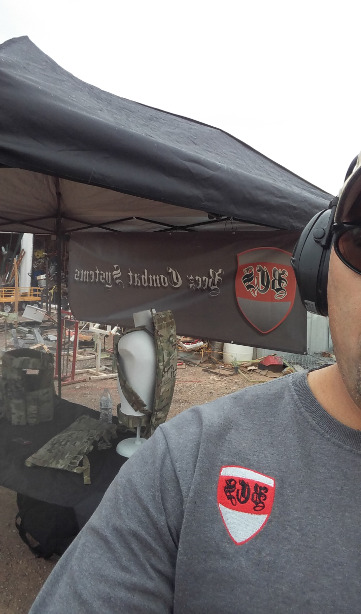 This years Red Oktober was an amazing event and the foremost Kalashnikov sporting/cultural gathering in the nation. This was the third year and the event has only gotten bigger.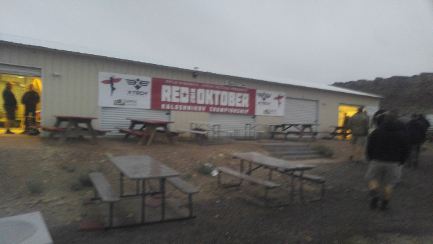 We were located in between 1,2,3, and 4 stages. It was a good location and had a lot of cross traffic. It was nice being located close to the ammo supply guys as well.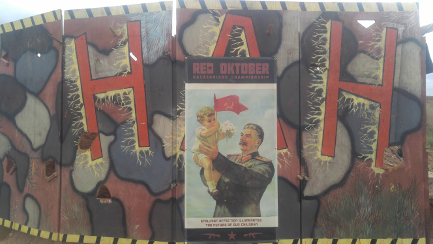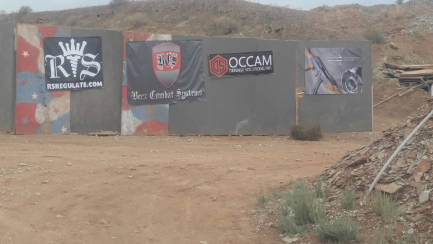 There were many amazing sponsors that came out and supported this awesome event.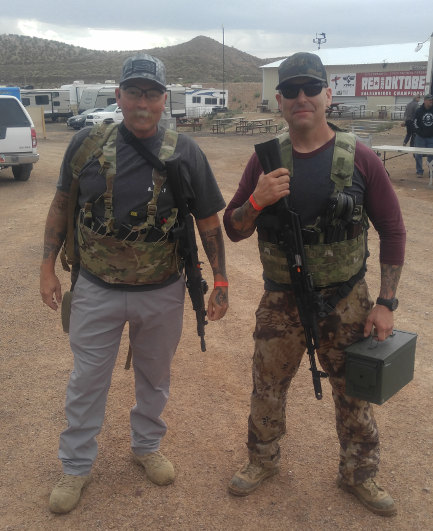 I had a chance to get this pic of one of our standard AK47 chest rigs molle and one of our new AK47 chest rigs GRID side by side. It was cool to see one of our original AK47 chest rigs still going strong.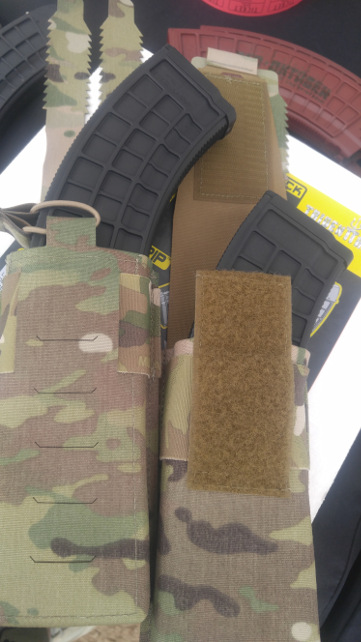 We also had the opportunity to show off our new GRIDLOK pouch line. Those Xtech AK47 mags fit nice in our GRIDLOK AK47 pouches.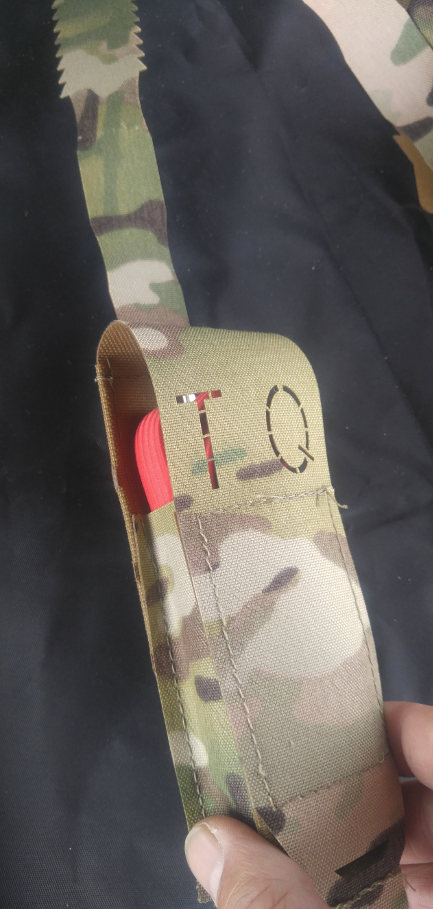 We also got to show off our new TQ Tourniquet pouch. This TQ pouch will hold the CAT and RATS style tourniquet. It is the newest pouch to our GRIDLOK pouch line.
Don't miss this event next year.