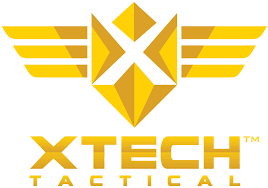 We had a chance to catch up with XTech Tactical at RedOktober 2018 and get our hands on their AK47 magazine.
XTech Tactial are developers and makers of the most advanced AK47 magazine on the market. The MAG47 is the strongest polymer AK47 magazine to ever be made in the USA. A stainless steel cage reinforces the locking lugs and the feed lips where strength is mission critical. This magazine holds 30 rounds of 7.62 x 39 ammunition and feeds it flawlessly.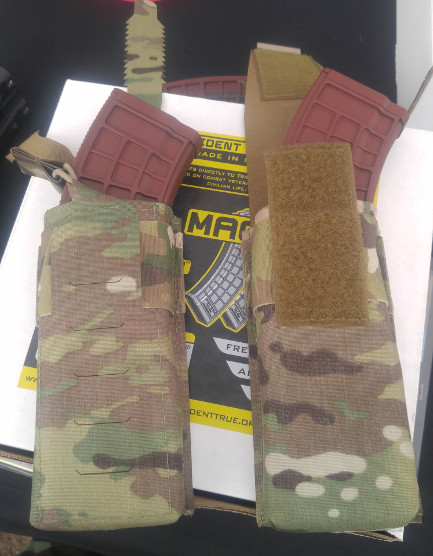 We did a quick fit check and the magazines fit like a glove in the Beez Combat Systems AK47 Open and Closed-Top pouch GRIDLOK. XTech made a special edition of their magazine for the Red Oktober 2018.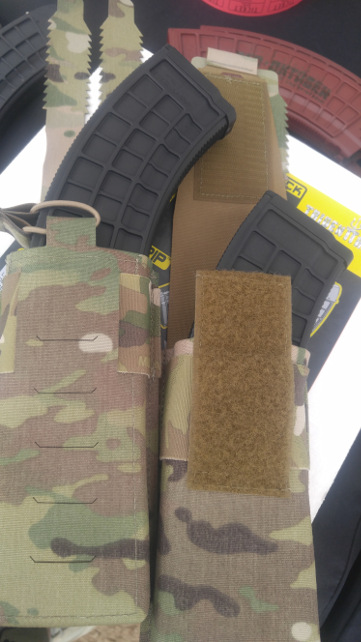 If you are looking for the most advanced AK47 magazine and AK47 pouch systems.  XTech Tactical and Beez Combat Systems have you covered.
The Beez Combat Systems AK47 open and closet-top pouch GRIDLOK line is now available.