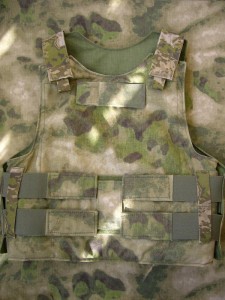 One of our customers send us a pic of his BALCS LBAV carriers in A-TACS FG. He is waiting for the snow to clear to get us some action pics. We should see something by June time frame that's when Spring starts in Finland.
The BALCS low profile LBAV carriers are available in Multicam, A-TACS AU, A-TACS FG, Coyote, Khaki, Olive Drab, Ranger Green and Black.
This is by far one of the best low profile BALCS carriers on the market.