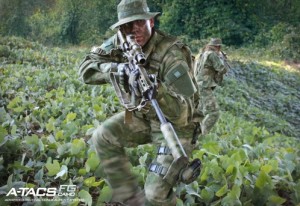 BCS Plate carrier cumber in A-TACS FG
We have been working hard with Digital Concealment Systems to get our products ready for the release of their new A-TACS FG (Foliage Green). This will be their "Green" pattern that many have been waiting for to fill their Temperate Camouflage gap and counter their original Arid/Urban design which is simply known as A-TACS.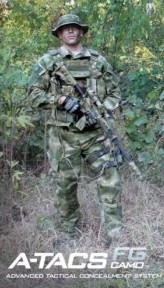 All BCS gear is available in A-TACS FG and we are starting to take orders. If you want to be one of the first to have a Plate carrier, body armor carrier, chest rig, shotgun scabbard or  armor accesories in A-TAGS FG get your order in today.