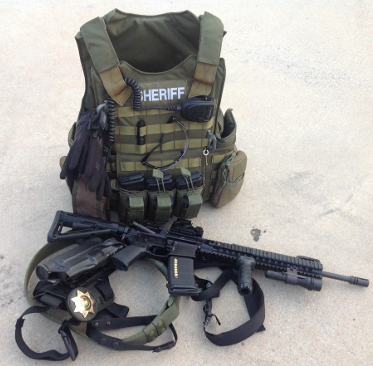 Our BALCS cut body armor carriers are very popular with Law Enforcement Tactical Officers. We received a few pictures and an email from a very happy customer about their BCS BALCS OD green body armor cumber carrier.
This is what the happy customer email said about the carrier.
Got my carrier in. Does exactly what I need it to. Actually wore it on a search warrant this morning!. Thank you for the great construction and timely responses to my emails. I know, I have a lot of condor stuff on there (don't make fun I'm on a budget), the carrier is the best piece of kit that I've had in a long time.The balcs panels fit perfectly. My level 4 plates are positioned high just like I like them. They don't swim around, either. MOLLE spacing was great. Stitching looks great. I will not hesitate to recommend you guys to my team mates, buddies, etc….
Thanks from a very happy customer.
Thank you happy customer for taking the time to send us a few pics and providing feedback. We work hard to provide multiple color options and some customization for the operators needs.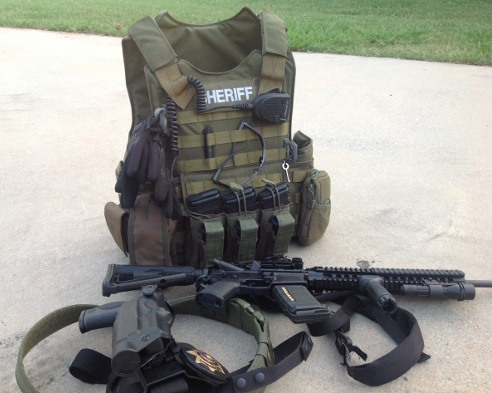 If you are looking for a body armor carrier that will support BALCS/SPEAR cut body armor we offer three different versions and make them available in Multicam, A-TACS AU, A-TACS FG, Kryptek Highlander, Kryptek Mandrake, Kryptek Typhon, Coyote, Khaki, Ranger Green, Woodland, ABU, ACU, and Black.