We have designed a new plate carrier to support the Spartan Armaply ATC Levell III+ Extreme Lightweight Steel Core Body Armor. The new Spartan Armor Systems Armaply Swimmer Plate Carrier Cumber supports the advanced cut plates like a glove.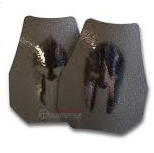 Threat Rating: The Spartan Armaply™
Level III+/Special Threat Tested
 body armor is Stand-Alone and has
PROVEN
Multi-Hit capabilities.  This armor is engineered to defeat some of the most common rifle threats in existence to include 5.56×45 (M193),  5.56×45 (M855 / SS109) at velocities up to 3,000 FPS,  7.62×39, and 7.62×51 M80 NATO Ball (.308 Winchester) at velocities up to 2,850 feet per second. (Not officially rated for AP rounds)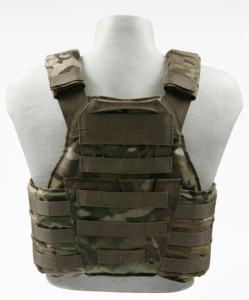 The rear of the plate carrier has a low profile drag handle and the rear flap covers the full cummerbund.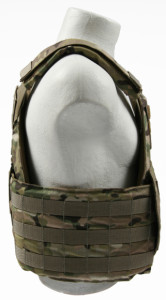 The cummerbund is fully adjustable with elastic bungee. Molle webbing is on the inside and outside for side plate pocket attachment. It will also support soft armor or rigid inserts.
The Spartan Armor Systems Armaply Swimmer Plate Carrier Cumber is available in MultiCam, MultiCam Black, A-TACS AU, A-TACS FG, Kryptek Highlander, Kryptek Mandrake, Kryptek Typhon, Coyote, Khaki, Ranger Green, OD, Wolf Grey, Woodland and Black.