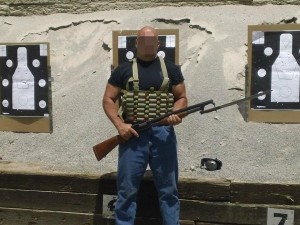 These days Zombies or Bath Salts Addicts are popping up all over. From Louisiana, Miami, New York and coming to a town near you. The Bath Salts (Zombie Attack drug) are causing unusually behavior…like use their jaws as a weapon of attack. Bath salts cause the body temperature to rise to an extremely high level, causing users to rip off their clothes, become aggressive and extremely strong in a state of extreme delirium… basically PCP on Crack. Is this just the beginning of a Zombie apocalypse???
Everyone knows the best way to stop a Zombie is by taking off their head. The shotgun is the perfect weapon for the job. But how do you carry your shotgun shells???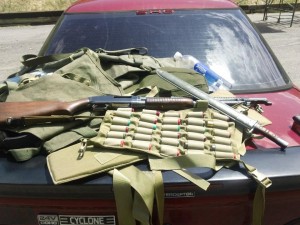 The shotgun shell chest rig supports the shotgun as the primary weapon and holds 30 rounds of put down fire power. 5 columns by 6 rows support the 30 rounds of 2 3/4" or 3" shotgun shells. Hornady makes the Zombie Max Shotgun Ammo. This ammo is designed to "Make dead permanent".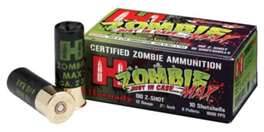 This rig is not just for the Zombie apocalypse prepper. The shotgun shell chest rig was initially designed to support military tactical shotgun operations and to bring the shotgun back into police service. The need to carry advanced munition such as gas ferret rounds, rubber shot/super socks (bean bag rounds), shock-lock and Taser Xrep catridge.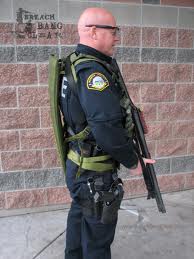 MMA Candy girls with all their BJJ training and rolling around on the mats with each other are getting ready, and they know that when it comes to stopping Zombies a shotgun is a must.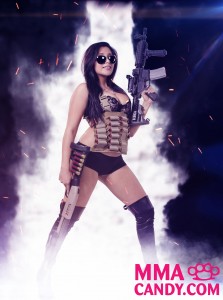 Some talk about being prepared while others do something about it.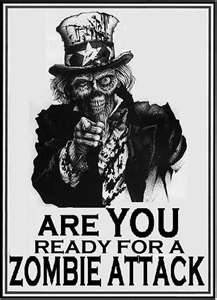 Get your rig today!!!!
The shotgun shell chest rig is available in several colors: Mutlicam, A-TACS AU, A-TACS FG, Coyote, Ranger Green, Khaki, OD, Woodland and Black.