We have been working on a new Plate Carrier and a couple different version designed to support the AR500 Omega Armor Trauma Plates made by TheTargetMan.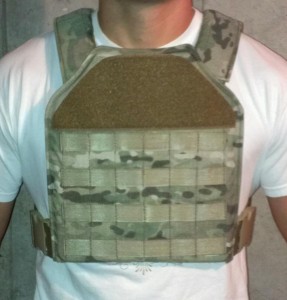 The plate carrier has been designed to fit these plates like a glove. The steel plates do not have the same dimension as ceramic plates on the market. The plates are about ½ inch thick and have a slightly different angle.. Each plate weights in right around 7lbs.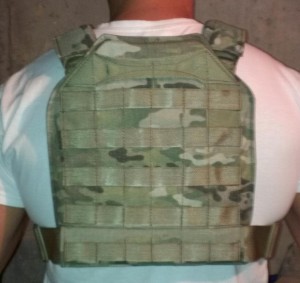 On this version we added the molle and drag handle. The waist configuration is a 2" webbing with 2" quick release buckles on each side. We have other versions in the works.
The low profile no molle version was the first prototype as we played with the design. The production model will have velcro loop across the bottom.