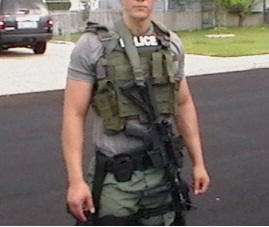 The BCS plate carrier with cumber was a no-brainer for this SWAT team.  As many SWAT teams make the transition to hard plate level protection and move away from the older, larger  and bulky style vest our Ranger Green plate carrier fit the bill.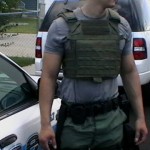 The plate carrier has  plenty of molle  to mount molle compatible pouches. The carrier also includes plenty of hydration/commo routing webbing. Two loops, two diagonal and two shoulder pads with routing webbing to keep things from getting caught. Name tape, ID or blood type can be added to the row of 2″ velcro.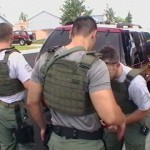 The rear of the plate carrier also includes routing webbing loops to keep everything tight. The drag handle is reinforced under two rows of molle. The cumber has three rows of molle on the outside and inside. The inside molle rows support proper side plate placement or additional mag pouches. Velcro allows access to insert soft armor or cumber support material into each side of the cumber. The cumber is fully adjustable and is routed through a flap on the rear that is covered in molle.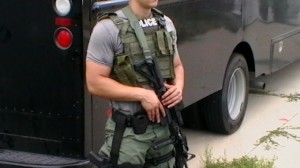 We encouraged our designers to build the lightest, simplest and most effective plate carrier on the market. They did a great job!!!!
The plate carrier is available in 500D or 1000D cordura and available in Multicam, A-TACS, Ranger Green, Coyote, Khaki, OD and Black.
SWAT teams, if you are  looking to get out of your older style SWAT vest and into something that can support higher level of protection and increase  manoeuvrability give us a call. If you need something custom let us know and we will see what we can do.
Stay safe boys!!