The Beez Combat Systems Predator Ghillie™ COBRA LITE is a laser cut wearable concealment system. The Predator Ghillie™ COBRA LITE breaks up the wearer's silhouette providing ample camouflage. The COBRA LITE comes with 40 Predator Ghillie Dreads allowing the wearer to increase their silhouette breakup.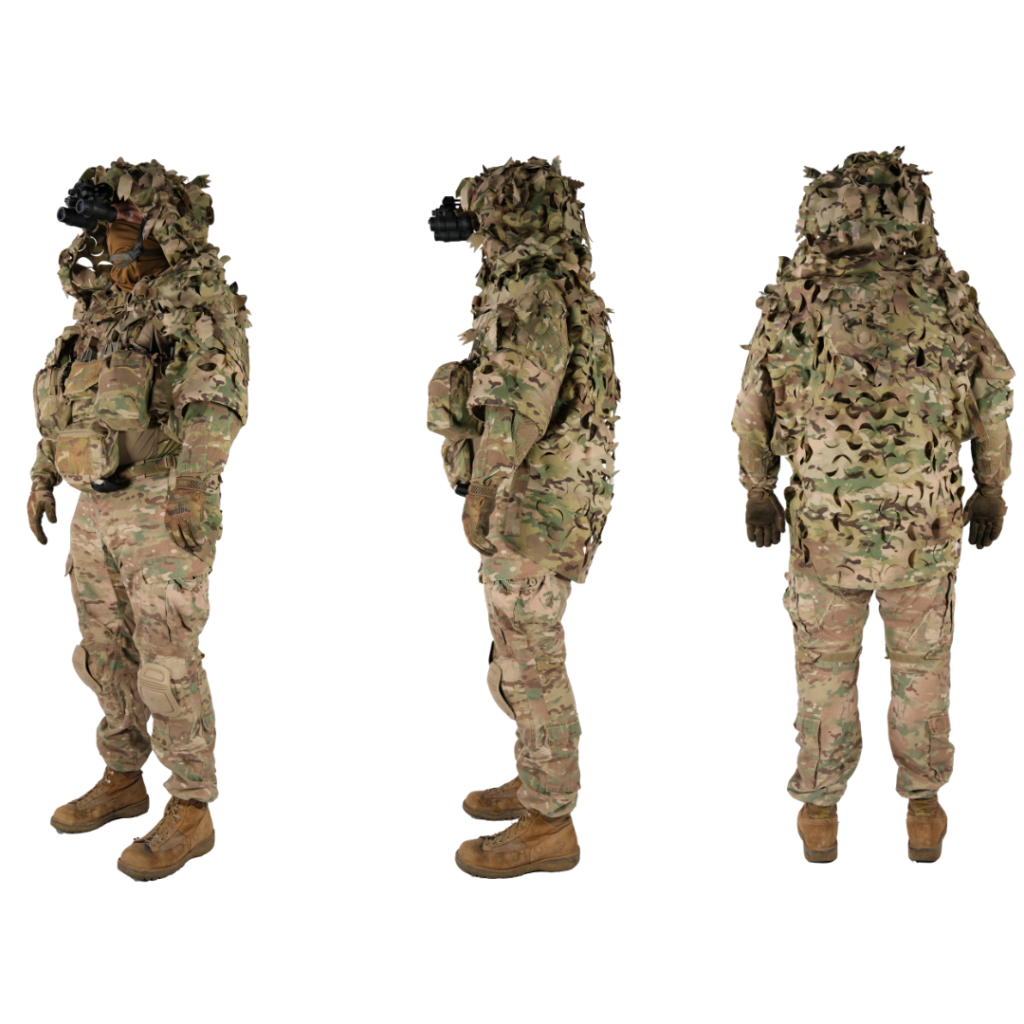 As with any piece of camouflage equipment minor enhancements will need to be made by the end user. This includes attaching additional Predator Ghillie Dreads, jute or local vegetation.
Assembling Your Predator Ghillie™ COBRA LITE
In the following video watch a step by step process providing tips and tricks for properly assembling your Predator Ghillie™ COBRA LITE. Important details are mentioned that will help the end user assemble their COBRA LITE for a variety of different environments. Tomm Venable does a great job going into the depth of assembling your camouflage equipment.
Key Steps
As with all assembly of camouflage equipment there are a few minor key steps to remember. The first is to keep in mind your environment or the environment in which you'll be entering. This will ensure you tailor the proper colors and materials that exist for camouflage within that environment. This could be as simple as cycling out different colors of spray paint to even choosing a different color variety of jute. As well as swapping out vegetation, especially vegetation that is natural in that environment. The Beez Combat Systems Predator Ghillie™ Any Wrap Pack is available for just this.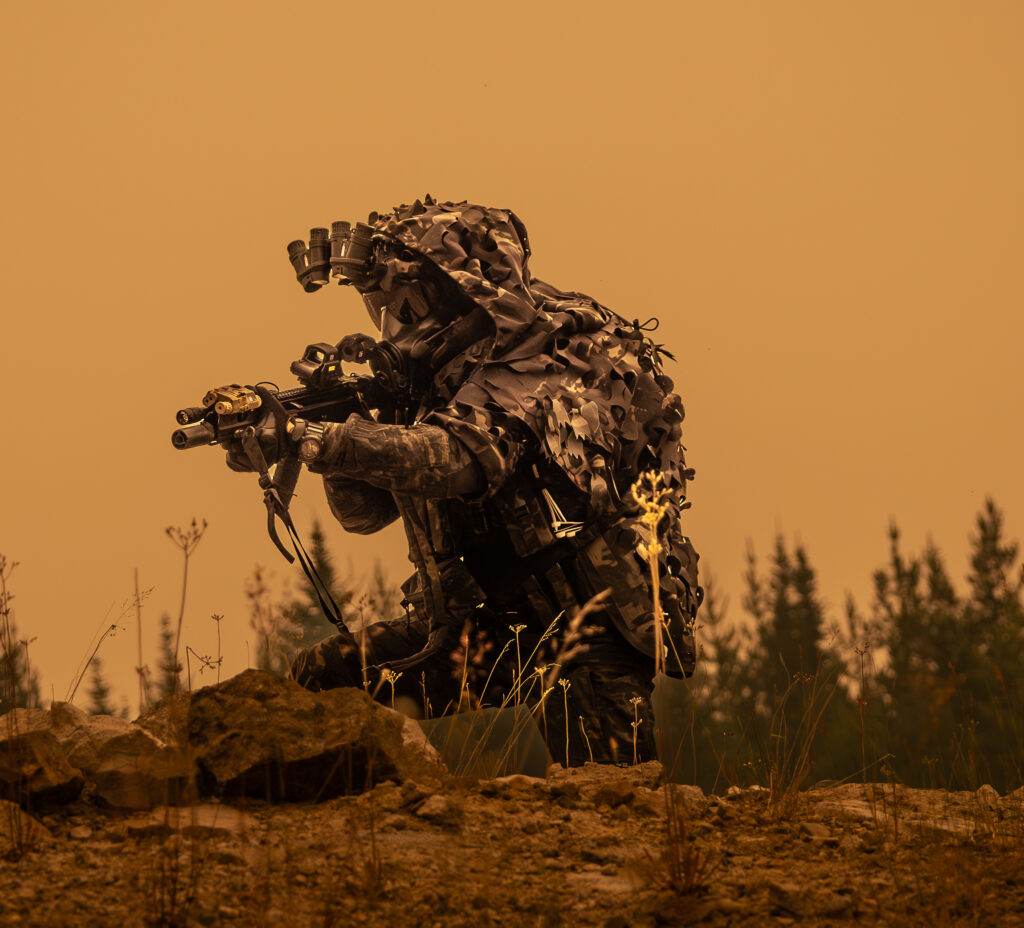 Weathering. Be sure to properly weather your camouflage equipment in a fashion that does not destroy your gear. This can be done simply by rubbing dirt or dragging your camouflage equipment outdoors where it will literally become "weathered". Another method is the Ghillie Wash. This entails the end user to wear their camouflage equipment in the field testing not only the silhouette breakup but to literally crawl through muddy waters allowing their COBRA LITE to blend in nature even more.