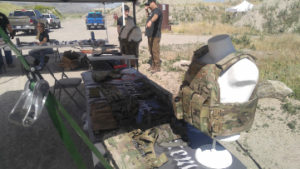 AK Day 2018 was the 5th annual event held at the Big Salty Gun Range by Joe Firearms. Every year it gets bigger and better. This year there were three dedicated bays. The AK gun class bay, the AK shoot bay, and the AK shotgun variant bay.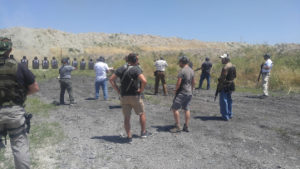 The AK gun bay holds the basic AK familiarization class and runs between 3-4 hours. This is a great basic AK class to come and learn more about the AK weapon system.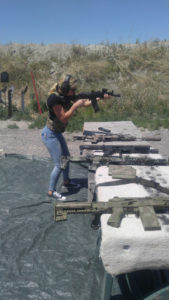 The AK shoot bay provides the shooters the opportunity to try multiple AK47 and 74 built by Joe Firearms.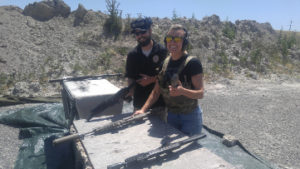 Adam, with Joe Firearms shows off some of the AKs and the MaxFlo Nexgen Defense suppressor.  The shooter is wear the Beez Combat Systems AK47 4mag Chest Rig GRID and combat belt GRID.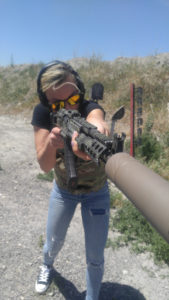 The event is annual and provides access to the best AK weapons, suppressors and tactical gear made here in the Salt Lake Valley.
Don't miss next year!!